Teddy Troops 2.0 / DIY Blanks 4" & 6"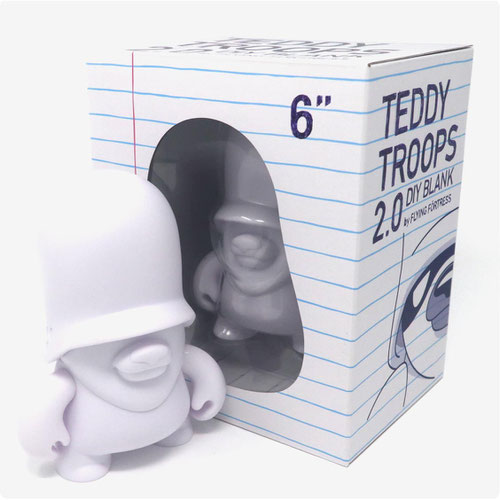 We just released the new 6" DIY Teddy Trooper w/ removable helmet!
Also the 4" DIY TTs are now packed in a new designed box.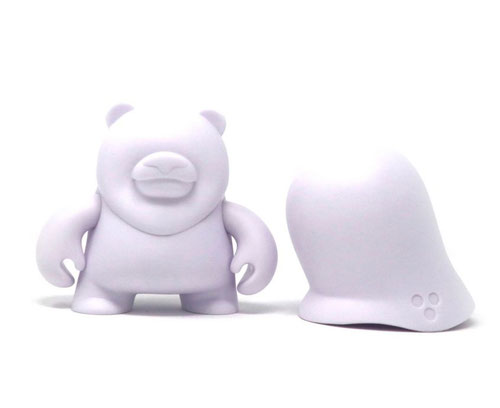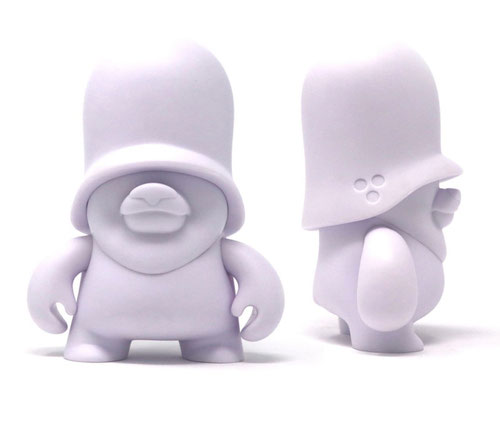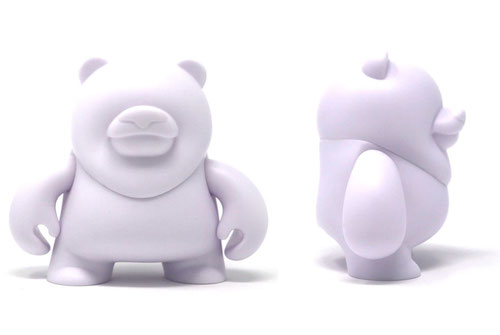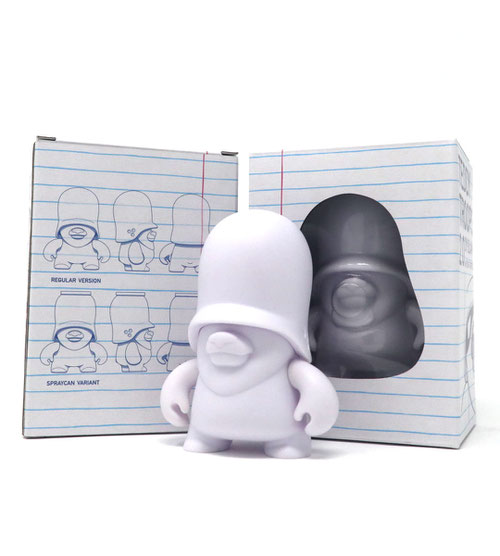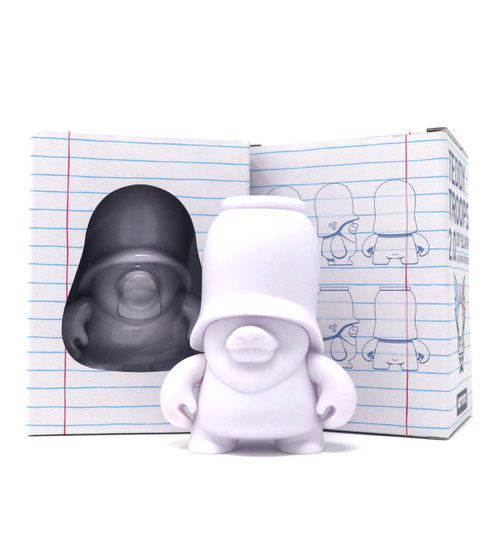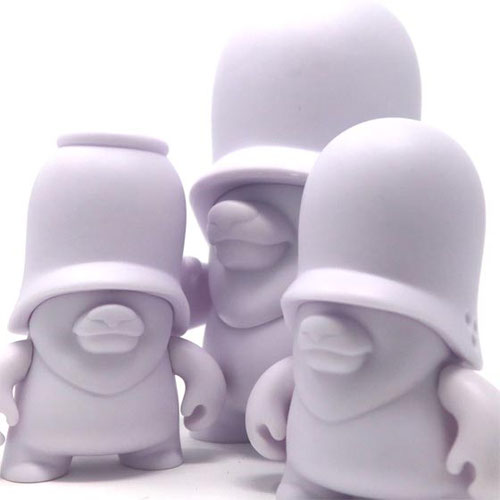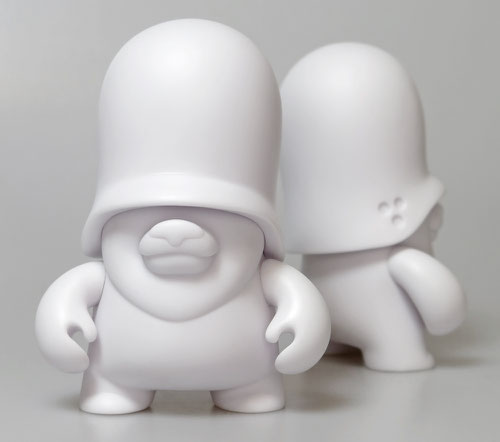 In 2016 after a long break FLYING FÖRTRESS joined with ARTOYZ from Paris to bring the TEDDY TROOPS back to life. They decided that is was time to do a total make-over of the TT figure design to give new power to the vinyl platform. We were able to hook up with the super-talented MUFFINMAN to get FÖRTRESS' 2D-drawings into a 3D-shape. If you compare it to the "classic" version i guess you agree that we did a very nice job. So, first of all we had the DIYs released in late 2016 to water the collectors' mouths! There is the "regular" Teddy Trooper with all new shape and the "spraycan" variant with the modified helmet that is cast like the top of a real spraycan — indeed able to hold all (male) spray caps/tips!